We help Tradies & Small Business Owners by providing SET UP, TRAINING & CONSULTANCY services for tried and tested online products that will help them take the step into the cloud based world.
If you are unsure, a SUITABILITY consultation will provide you with the knowledge required to make an informed decision as to what product is, or isn't right for you BEFORE you invest a lot of time into setting up a program that may not fit you and your business.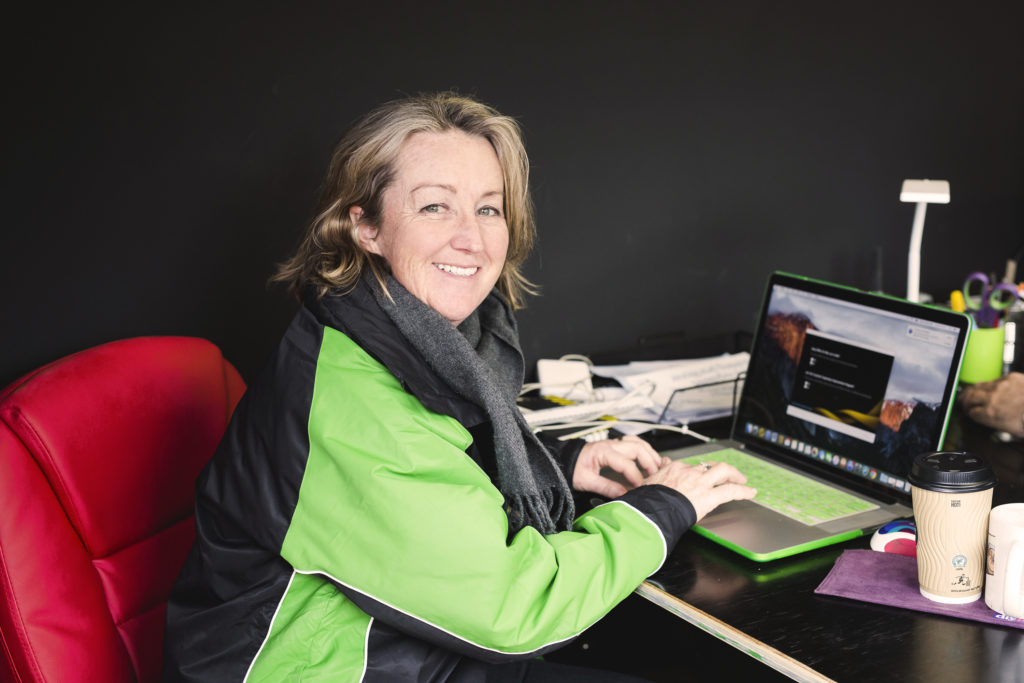 What makes FiPPeT different?
My husband Peter and I ran a very successful Landscaping company in regional Albury/Wodonga (NSW/Victorian border in Australia). We used these systems and we don't promote anything that we aren't sure of.
In 2020 we successfully sold our Landscaping company and believe our systems had a lot to do with the sale during the midst of the 2020 COVID pandemic.
Fippet can do as much or as little as you want, we can set up your templates, create digital forms which will revolutionise how you do things, provide endless training, or you can simply partner with us and Fippet can be your personal help line – that's right a real person who can answer your queries and solve your problems – to use this service it is essential you click on the links on this website to open your trial account.
Please contact us if you would like to know more!