Your most important asset – YOUR CLIENTS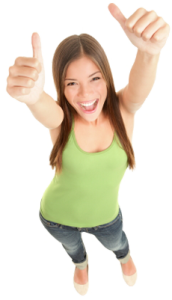 From our own experience we have found that customers really like to be kept "in the loop".  This sounds easy until your business grows, and before you know it you just can't remember who your customers are and what stage they are at – this is where things in your business start to slide!
At FiPPeT we have put a lot of energy into searching for the ideal online solution for a customer management tool.  Eventually we settled on a product through trial and error, this one is called ServiceM8.
What do we like about this product, gosh, where do we start?  Here is a list:
You can keep track of all customer communications, including email, SMS all on the one job card;
It is very, very simple to use;
The guys at ServiceM8 are based in Australia, and are very accessible, they have answered all of my questions to date and solved any problems that we have had;
There is scheduling;
ServiceM8 syncs with many other products, we use Xero (accounting package), Mail Chimp (mail out management) & Deputy (payroll & timesheet management) – It also links to MYOB & Quickbooks for those that already using these products;
There are many more fabulous features connected with ServiceM8 – but the best one of all is it's price – ultimately it costs 50 cents per client and if you buy your credits in advance they can cost as little as 35c, and you only pay for jobs after you have used a free quota of 20 jobs per month!
If you would like to know more contact us.